Kremenchuk Marriage Agency Branch
Kremenchuk is a small but important city, because it is located at the center of Ukraine, and where three areas - Poltava, Kirovograd and Cherkassk - intersect. You will note the city is divided by one of the largest rivers of Europe - Dnieper, and its citizens may be allowed to speak of the city as important as a major industrial, transportion and cultural center, where the main enterprises of all Ukraine are concentrated.
Kremenchuk is a beautiful developing city populated with hard-working, good-natured and hospitable people, who have active social and cultural lives. So, now it's time to tell you where you can spend your free time!
Lovely Kremenchuk Ladies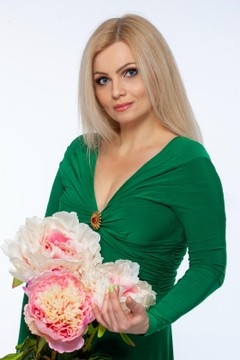 Tatiana 7298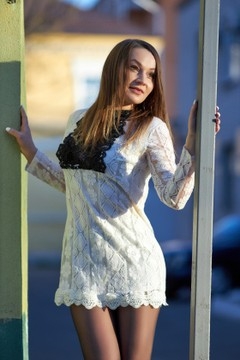 Natali 8517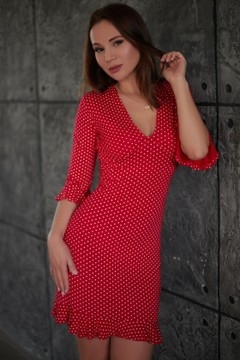 Elena 5929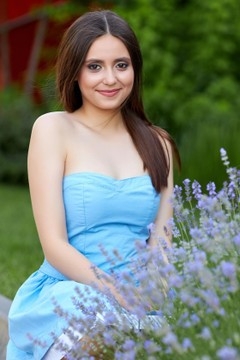 Masha 8616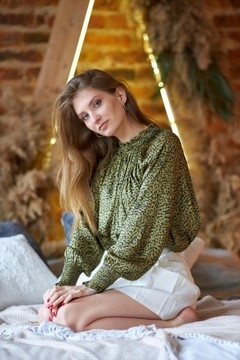 Anastasiia 9027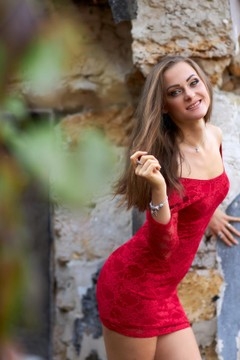 Nata 4280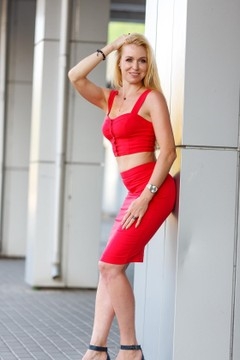 Irina 7172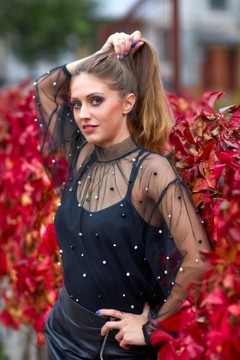 Ekaterina 8328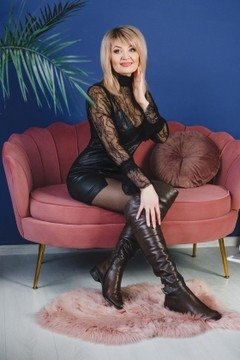 Nadia 8461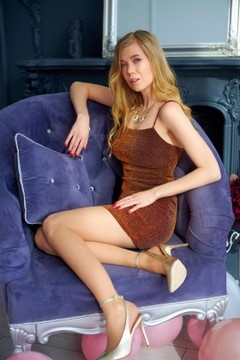 Marinka 9024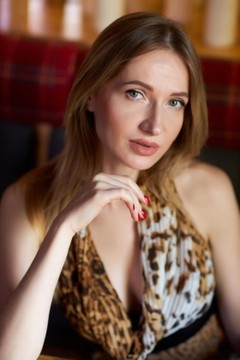 Mary 8696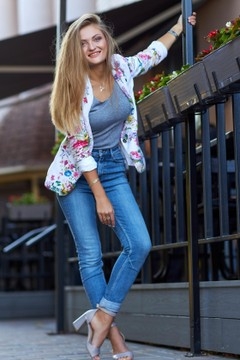 Olya 8560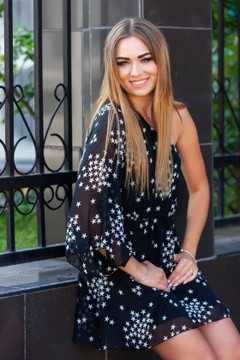 Innessa 7998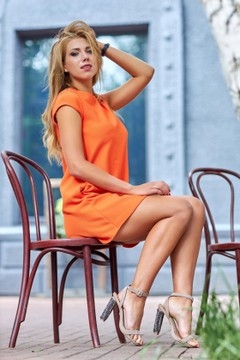 Stasy 8666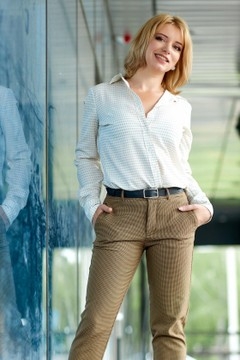 Tanya 8586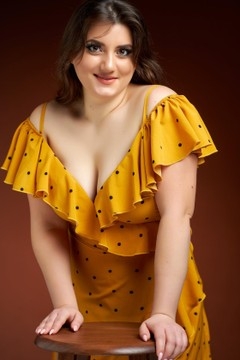 Svetochka 8996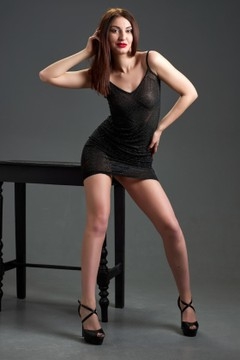 Anastasia 8518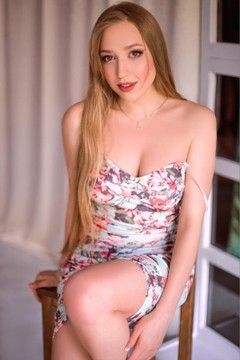 Daria 8817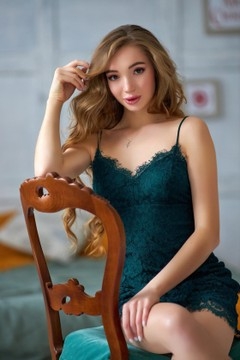 Anastacia 8925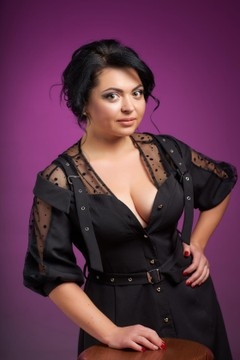 Julia 8961
Kremenchuk
Industry
Kremenchuk is the second largest city in Poltava region, which is located on both banks of the river Dnieper that lays on the border of Poltava and Kirovorgrad regions in the most picturesque area of Central Ukraine. Kremenchuk is a large industrial city in Poltava region and one of the leading industrial centers of Ukraine. Situated in the city are some enterprises such as Autokraz, Ukrtatnafta, Road Machine factory, Car-building plant, Wheel plant, Technical Carbon plant and others.
The light industries in the city are the tobacco, confectionery, knitting factories, milk plant and others. Kremenchuk is one of the most important railway junctions of Central Ukraine and is also a great port on Dnieper river. Kremenchuk is a beautiful developing city populated with hard-working, good-natured and hospitable people, who have active social and cultural lives. So, now it's time to tell you where you can spend your free time!
Culture
As about culture program we have some historical monuments, several parks and museum. In summer time our city is very beautiful, it's green and sunny! Also we have a lot of good restaurants where you can spend romantic evening with candles with your beloved. In our city we have three discotecs with terrific program and where you can dance whole night! If you are crazy about billiard you can play in your favorite game here.
If you come to our city you'll never pity about it! Be sure!
History
According to one from the versions the name of the town spring from a Turkish word "Kremenchyk" which is translated as "a little fortress". Among others suppositions is a legend which is said about old times, when caravans of ships passed this place, a helmsman when he noticed granite rapids cried: "Kremin! Chuv?" ("Kremin! Did you hear?"). In time this word combination developed into Kremenchuk.
Blessed land of Kremenchuk was quite deserted at one time. First settlements appeared in 5-3 centuries B.C. Centuries had been passing. Land of Kremenchuk experienced nomadic raids, Mongol-Tatar devastating attacks, Crimean-Khan and Turkish conquests. With the purpose of defence of the crossing- place across the Dnipro necessity of building of fortifications every time arised.
Kremenchuk was founded approximately in 16th century for defence of the Left-bank Prydniprovya. The official date of the founding of the town is considered 1571.
Kremenchuk was situated on the crossing of the old trade ways, he was comfortable and strategically favourable, he often suffered from enemies. In 1625 nearby Kurukove lake registered cossaks together with cossaks from Zaporizhzhya routed me Polish troops. The Poles were forced to sign a peace treaty, which had gone down in history under the name of the Kurukiv agreement There are mention about Krukiv at a first time in that documents. Now Krukiv is a right-bank part of Kremenchuk.
In 1638 Kremenchuk fortress was built by plan of a French military engineer Guillaume Levasseur de Boplan, which left us a book "Description of Ukraine" written by himself.
In 1649 Kremenchuk became a sotnya town of the Chygyryn regiment. There were liquidated estates of Polish magnates. But again wars for power began. Poltavschyna and Town of Kremenchuk become an arena of bloody civil war. After the Andrusiv agreement in 1667 the town was included into Mirgorod regiment.
In the last decades of 17th century - early 18th century the town healed his wounds, some of new settlements were arisen on the territory nearby Kremenchuk. Brisk trade, favourable geographical position attend his rapid growth. Grate importance for development of the town belonged to crossing - place which passed through one of the most important ways that link up Russian Ukraine with Polish part. With the aid of the highway trade relations with Hungary, Romania, south-west border-land took place. The town become the principal town of a province.
During Russian-Turkish war in 1787-1791 Kremenchuk was a base of Russian troops, mere were built ships for Blacksea fleet- frigates and gunboat, In that time an arms plant with foundry, blacksmith's and fitter's shop was founded.
Right in those years grate military leaders Suvorov and Kutozov had been in Kremenchuk. Suvorov was a commander of the Kremenchuk division. He was hardly wounded in a battle, and during winter and spring of 1788 he was a patient of the Kremenchuk hospital.
Hotels
Basic
Cosy single room at the hotel or one-room private apartment situated in the city center in the walking distance from the office. It will give you the opportunity to have a rest and think over your future plans.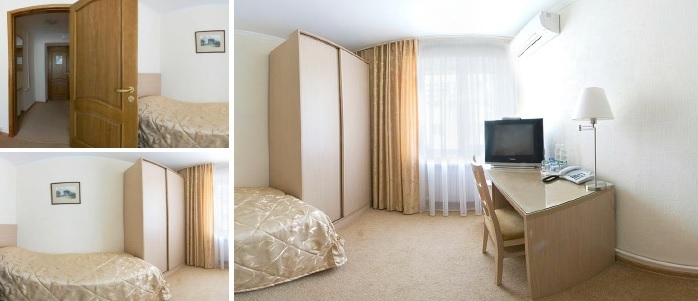 Silver
You don't like silence and you are used to know latest news? Big and soft bed in front of the TV is the best way to relax after the flight.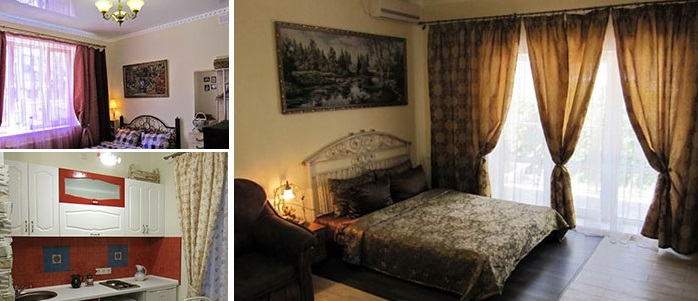 Golden
Are you used to have space around? Would you like to have warm bath after a day full of impressions? You are welcome to feel all the comfort you may need in a single occupancy standard room at the Hotel in the city or private apartment of equal standard.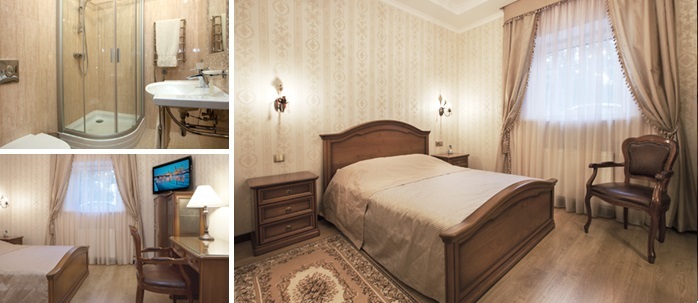 Deluxe
Do you want to feel like a King who is going to meet his Queen? Your hotel room or best private apartment in the city with all the modern facilities and design will create the atmosphere of luxury!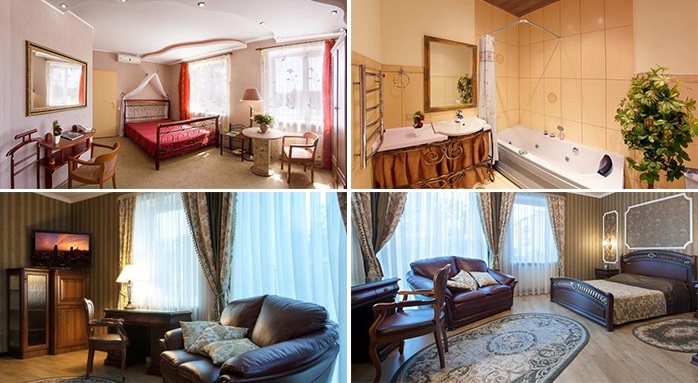 Apartment
If you don't like hotels and want to feel more like at home we will provide the apartment for you. One-room appartment with the facilities which are important for you. Don't be shy in your choice! We are able to make your wishes come true!
Climate
Kremenchuk is situated in the eastern part of Ukraine on the river Vorskla.
The climate of this city is moderately continental with cool winter and warm (sometimes hot) summer.
The average air temperature is 8,2 °С, the coldest month is January (-4,3 °С), but in some cases winter months can be quite colder, and the highest temperature was observed in July +19,5°С.
Iryna, 27

Galia, 29

Sveta, 26

Mary, 30

Karina, 23

Yuliya, 36

Darina, 26

Irina, 25

Nadia, 33

Elena, 34

Elena, 40

Helena, 20

Olya, 35

Olya, 27

Sandra, 26

Olya, 26

Marisha, 32

Lesya, 21

Anna, 25

Dasha, 19
More 900+ ladies
Support questions
Support: Hello, Jerome!
How can I help?
You: Goodafternoon, Tell me where to find 30 yr old girl hot and sexy photos
And of course beautiful ladies from Kremenchuk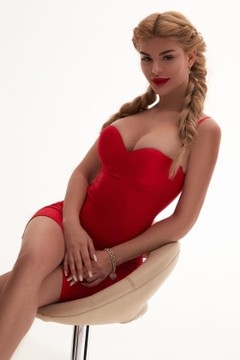 Darya 4593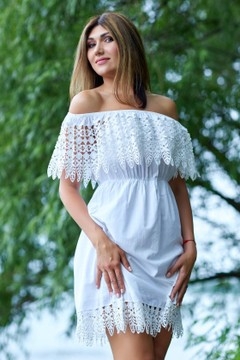 Inna 8582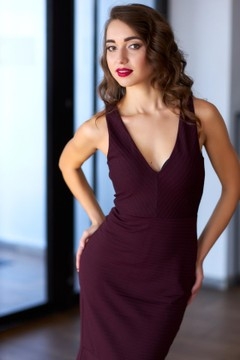 Nastya 3141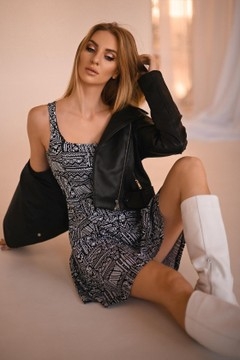 Jaroslava 4434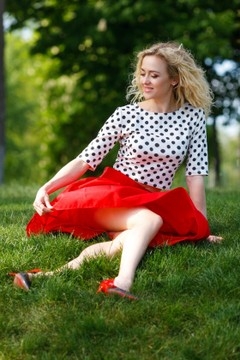 Karina 5037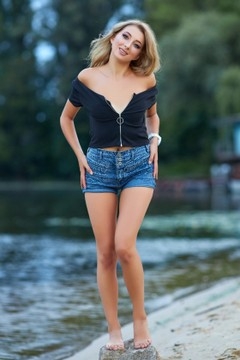 Tanya 9227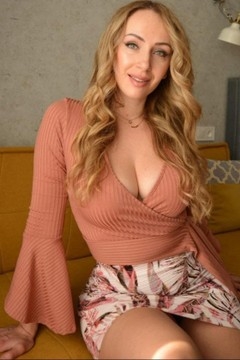 Tanya 7095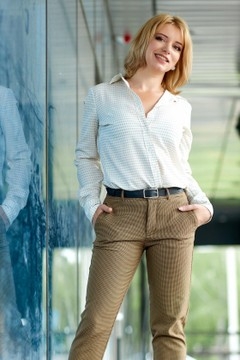 Tanya 8586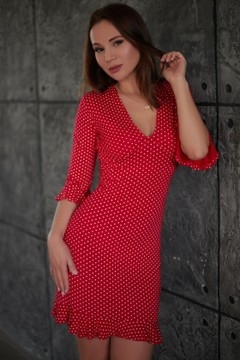 Elena 5929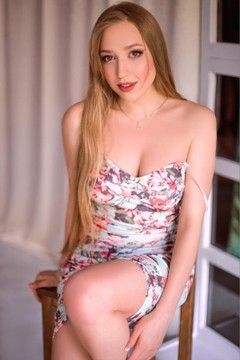 Daria 8817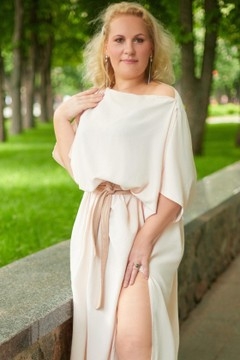 Marina 9141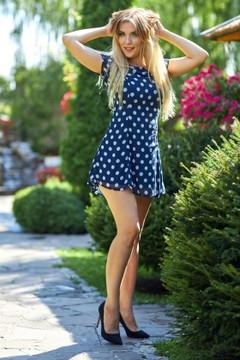 Anna 8749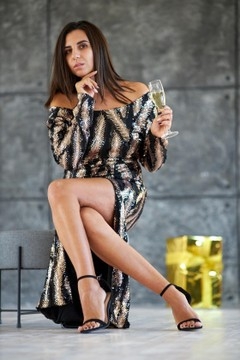 Margo 4399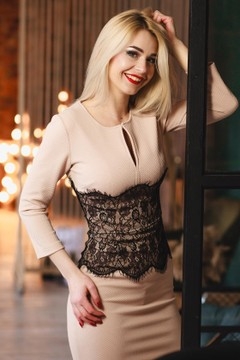 Kate 7989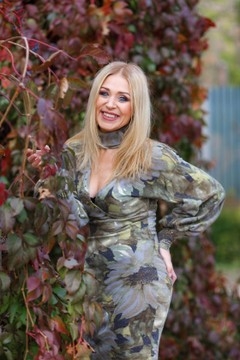 Marina 4667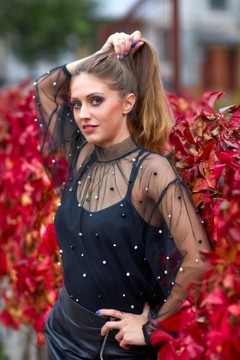 Ekaterina 8328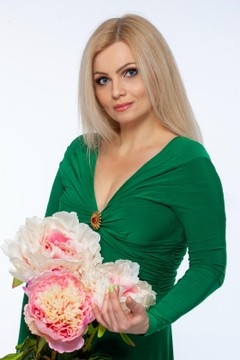 Tatiana 7298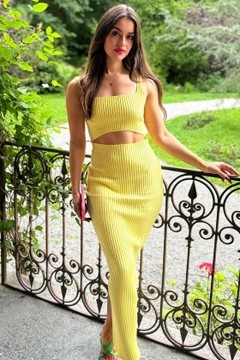 Dasha 9172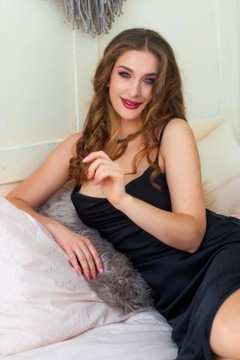 Anastasia 8008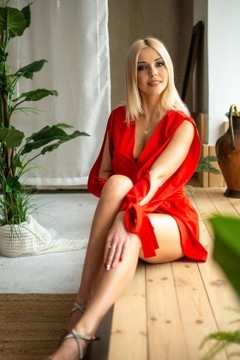 Alyonka 8877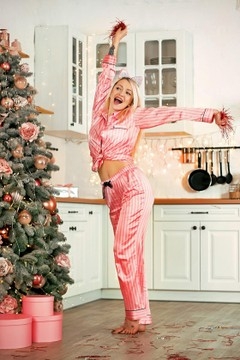 Alexa 8740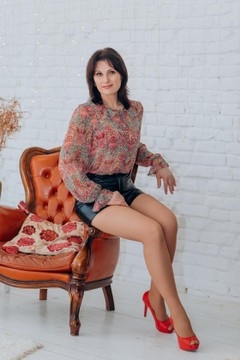 Vera 7188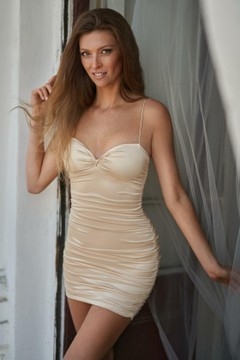 Julia 9160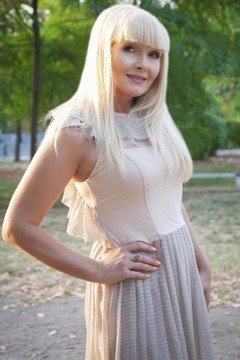 Elena 7444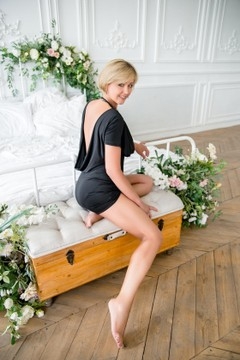 Helen 9195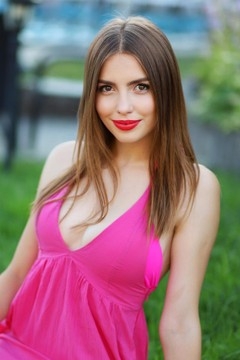 Tanya 8912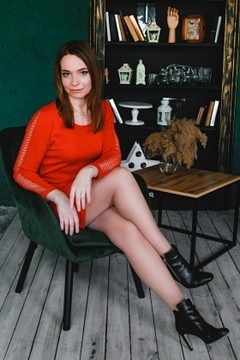 Olya 9069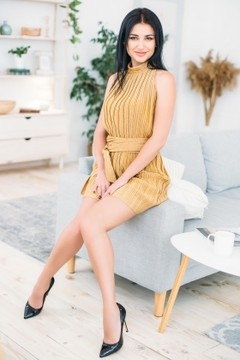 Karina 8611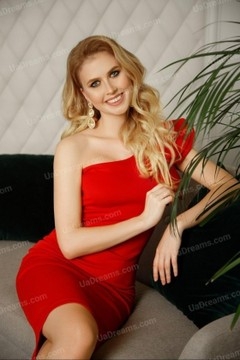 Sasha 8526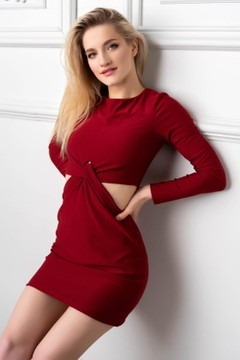 Aliona 9087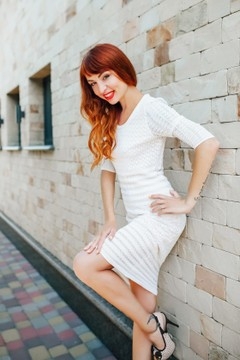 Elena 8220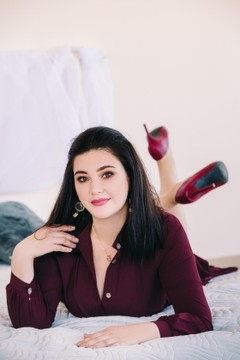 Catherine 8377
Julie 3328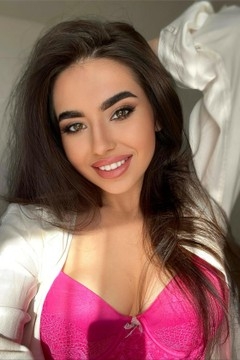 Nelya 7239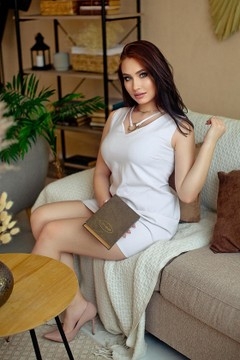 Marina 8977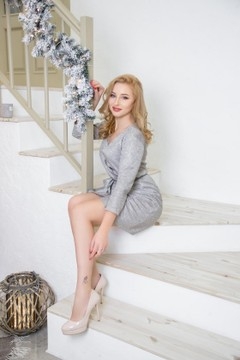 Anna 7454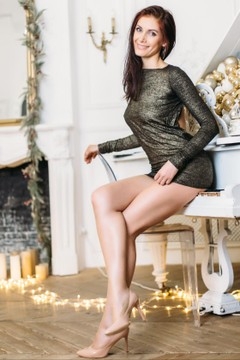 Nataliya 4661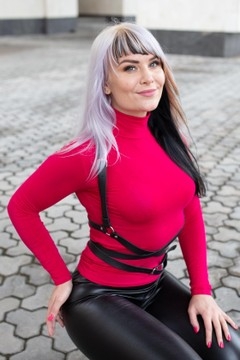 Olga 9142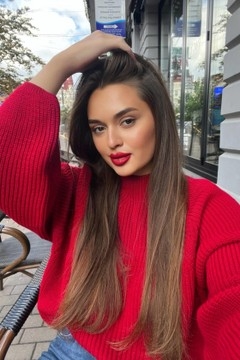 Elli 8676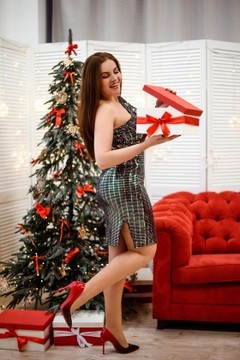 Ivanka 7376
Support questions
Support: Good afternoon, Juan!
Help is needed?
You: Goodevening, I would like to russian chat video