All about dating with a Russian woman
Are you trying to decide whether to date with Russian women online? Here we share with you some secrets about dating with Russian women.
Online dating with Russian gives you an opportunity to see many more potential girlfriends that you can find in your daily life. This will be especially good for you if you are interested in a partner of a particular lifestyle and type. For example, on the Russian dating website UaDreams you can use advanced search and choose a lady of any age and weight, with or without previous matrimonial experience, you can choose even her eye color! A good option for demanding men, isn't it?
Dating websites offer a lot of options to date Russian woman before the first meeting in real life. Dating in the internet you don't risk much and save your time. You still may be nervous before the meeting in real life, but you know what this person is like, what to talk with her about and it is quite possible that you will feel well together. Your communication is safe and convenient. When you are a busy person who works a lot and has no time for wasting time on unsuccessful dates, Russian dating online is for you.
So, let's make your search of a Russian girlfriend really successful. Here are our tips:
1) Tell the truth. It is a cardinal rule for creating a profile. Describe your character, write about your hobbys, what you like and dislike. And of course, describe the type of a Russian woman you are looking for. Just relax and make a well-thought out profile. If you express your true feelings and wishes, you will find a mate for the real you.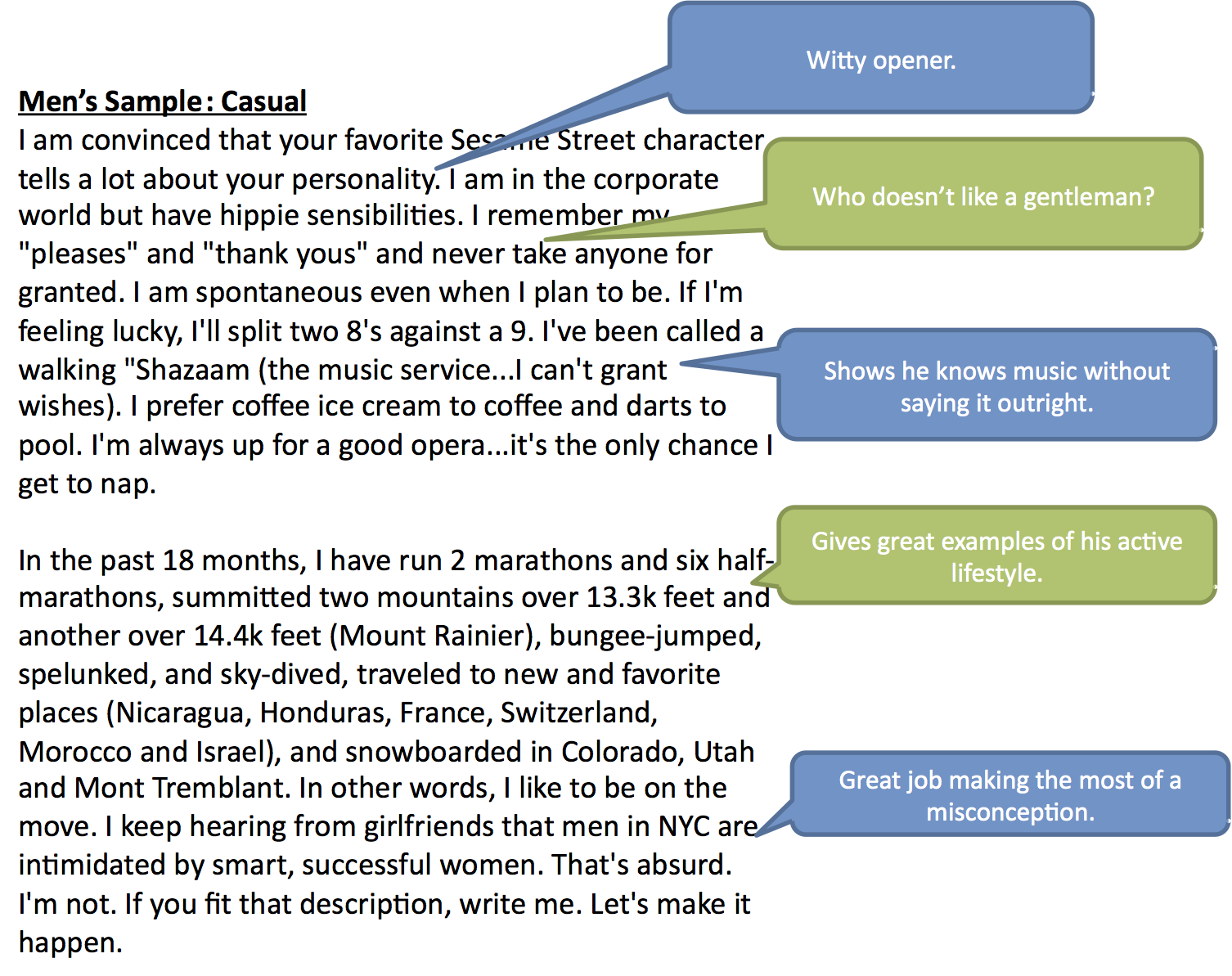 2) Add a good picture to your profile. It is so simple: if you want to date a good Russian girl, you should use your picture of good quality. Use clear and recent pictures where you are without sunglasses or a hat. A woman will be interested in you, if she can imagine you well. It is very good if you add a picture to your profile where you are close up (so she can see your face well) and a picture made from a little disctance (a full length shot).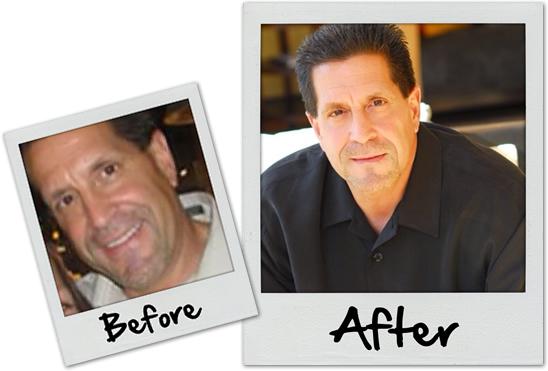 3) Write an engaging e-mail. Make sure that your introduction e-mail to a woman is personal. Write what you like about her profile and why you contacted her. Ask her good questions, it will mean that you read her profile carefully. She will read your e-mail with great interest, if you describe why you can match. A good opening letter is your first step to successful dating in Russia. By the way, your first e-mail to any lady on UaDreams.com is free for you!
4) Be patient. Real love needs time. Don't wait that you will meet your Miss Right on the second day of your search. Write e-mails to several girls, ask them about everything and answer to their questions. Watch their videos and meet them in videochat to see how they look like in real life. Get to know about women you are interested in as much as possible. While dating Russian ladies you will feel that one of them gets closer and closer to you. You will begin to think about her more often and in some time you will realize that she is the person whom you want to meet in real life.
«1st time I visited Ukraine in 2012, it is for me kind of adventure to know other cultures with hope to find my love, I asked to meet 10 girls that I correspond for 6 months, I meet 7 girls, just one of them she refused to meet because I arrive late and she has some misunderstanding, but I will not tell that I had bad experience, I can tell it is good experience to know Ukrainian girls better. ..
I didn't stop searching to find my ture love … I start sending letters only to 1 girl, my heart told she is my true love and after 4 months of letters I visited Ukraine just to meet only one girl, we engaged and now we will get married after 6 months...»
Afif
5) Don't give up. If you meet women online and see that you still don't have any «best friend» and don't see a woman whom you want to meet, make a little pause. Vizualize an ideal partner, her qualities and characteristics. Rewrite some information in your profile, perhaps you should describe yourself and your life in more detail. Then start your search again! You will see that the result will be not long in coming, and you will meet a new love that will make your heart melt. And don't forget to read advices of our specialists on https://www.uadreams.com/meet-russian-ladies/
Russian women dating service UaDreams.com offers you a wide range of communication services that help you to meet and date beautiful Russian girls. It is very easy to follow all the steps to make your dating in Russia successful — just become a member of UaDreams.com.
Start from the Gallery of Russian women and choose the most beautiful girls. Read their profiles and decide whose character and personality you like the best. Be bold and write the first free e-mail! Invite this lady to video chat, she will be happy to get your invitation! Dating Russian women is an exciting process that always raises your mood and lets you feel happy.
Dating a Russian woman with UaDreams is really safe, because the Uadreams scams prevent program provided by this agency helps all UaDreams members to avoid scammers and date with only honest and marriage-minded Russian girls.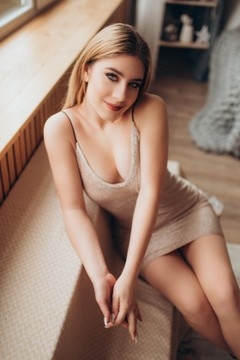 Margaryta 9411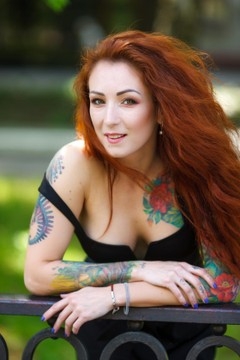 Gella 5996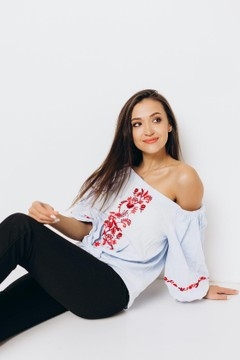 Anna 8924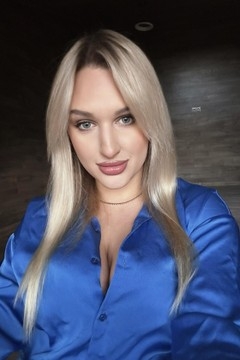 Masha 4672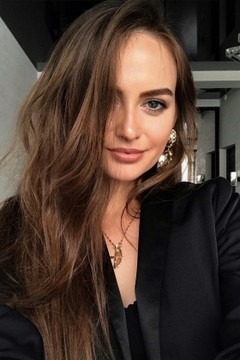 Natalia 3639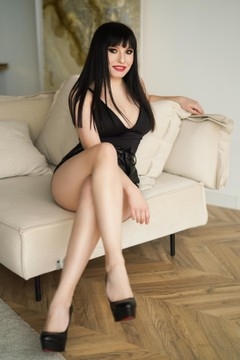 Tanya 3614
Katie 4282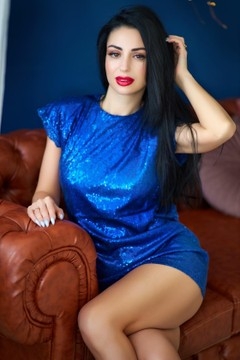 Alyonka 9398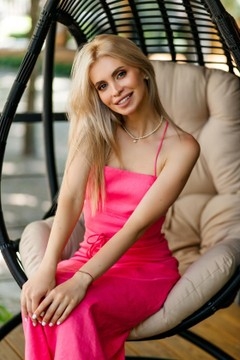 Alena 3222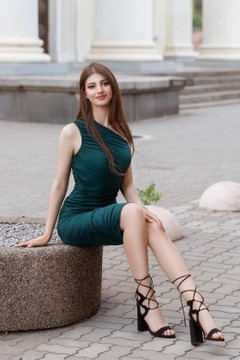 Alya 9567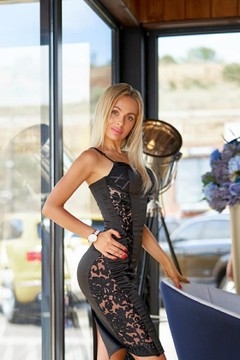 Viktoria 8896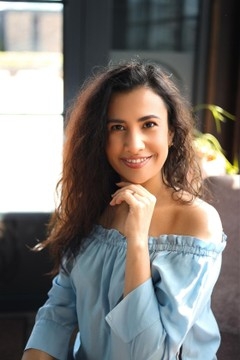 Nastia 9298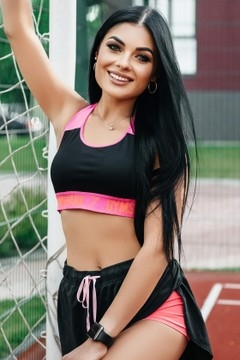 Anna 9634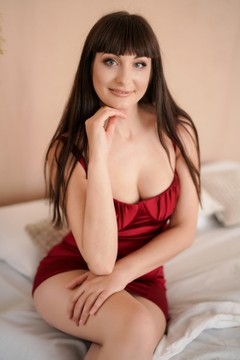 Lilia 8566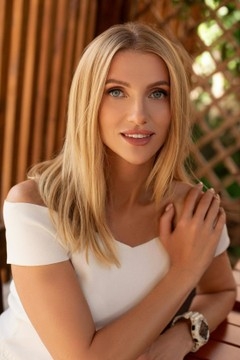 Danka 8789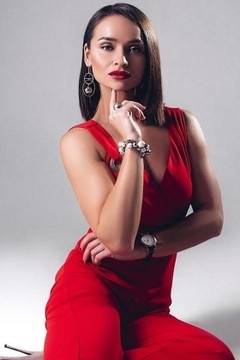 Izolda 3628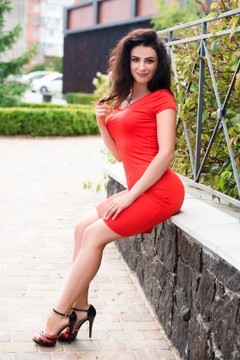 Snezhana 8732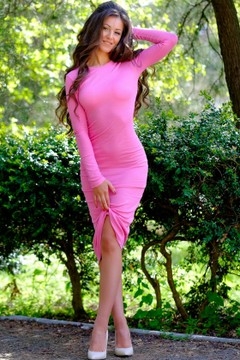 Victoria 6610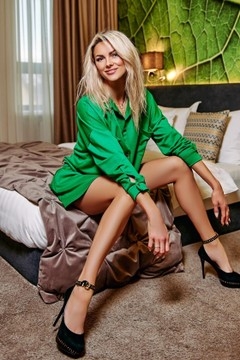 Oksana 9366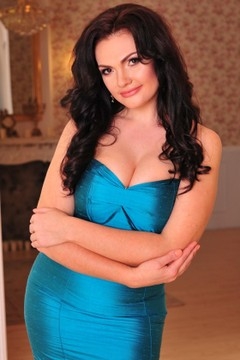 Anna 6943
Support questions
Support: Hello, Alan!
How can I help?
You: Hello, Tell me where to find ukrainian girl images