Birth Date
Height
Weight
Eyes
Hair
Build
Glasses
She is
Smoke
Drink
19 April
173cm 5' 8''
47 kg 103 lbs
green
brown
slim (slender)
No
right-handed
No
Socially
Birth Date
City
Height
Weight
Eyes
Hair
Build
Glasses
She is
Smoke
Drink
I'm looking for
19 April
173cm 5' 8''
47 kg 103 lbs
green
brown
slim (slender)
No
right-handed
No
Socially
Marriage, Romance, Relationship, Dating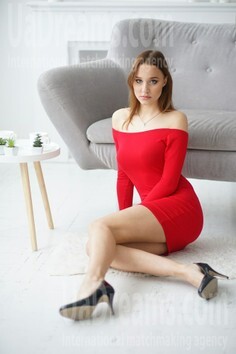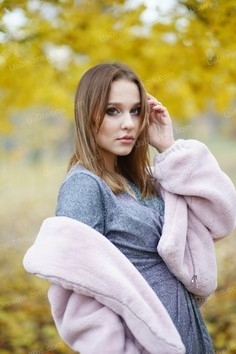 What I do in my leisure time?
I am a very open and good person. I love spending time with my family and my friends. I love to develop myself and to do sports. When the weather is fine, I like morning jogging. I wish my man to join me)) I like meeting my friends and sitting at the nice cafe, talking about our lives and laughing. By the way, I'm a very creative person. In the evening after class, I like to draw. I feel beautiful with my heart and want to show it in my masterpieces.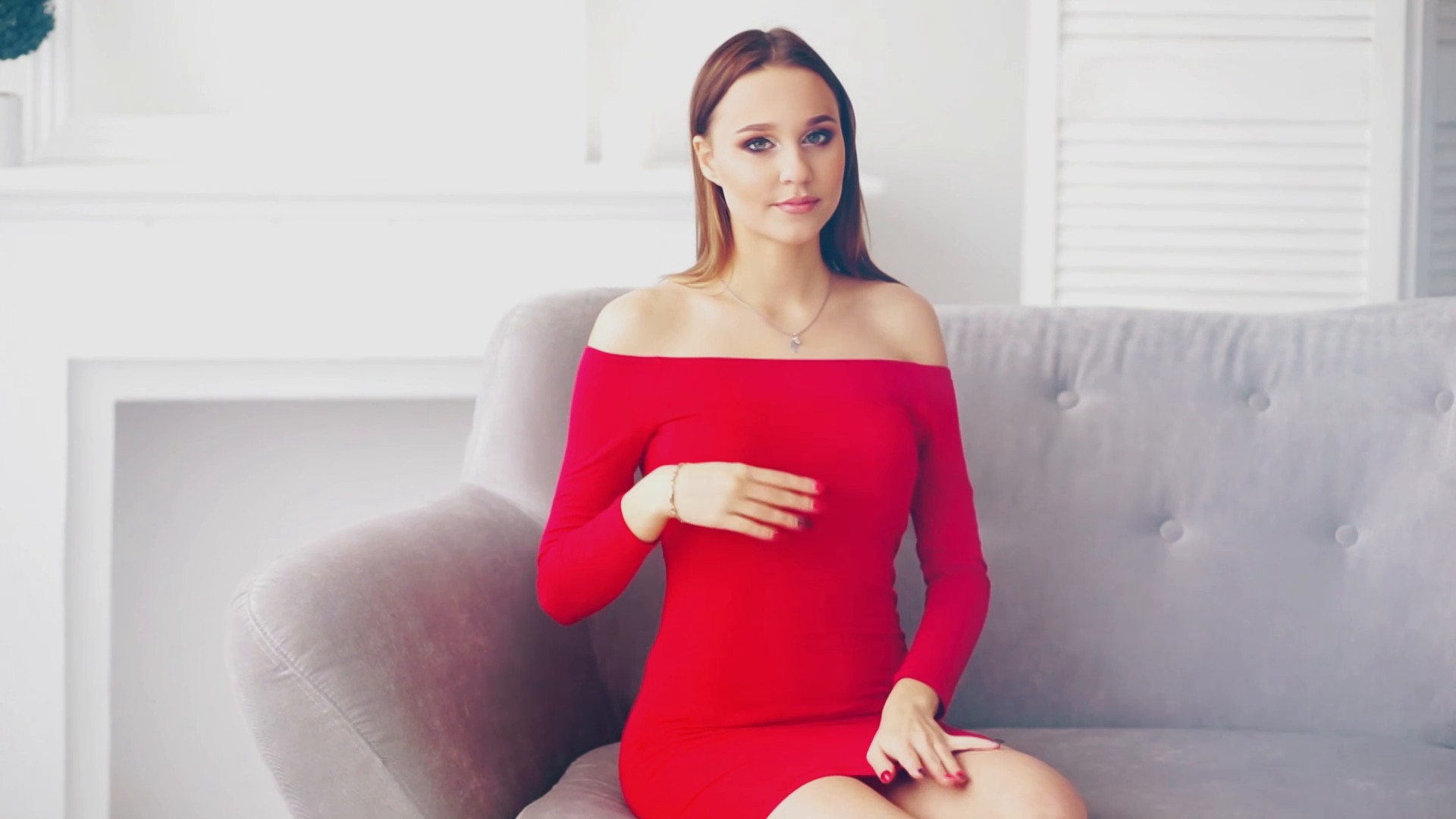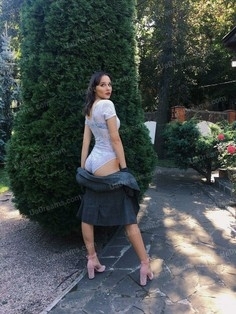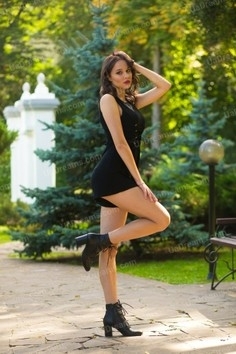 The type of man that I desire
I know it's hard to find the man of my dreams... But I hope that I can find him here! For me, the inner world of a person is very important. I am looking for a cheerful, intelligent, ambitious man who is confident in his abilities and in his future, who can take care of his beloved woman... and I want him to listen to my advice, help me in times of difficulty and always be by my side.
Our personal opinion of this Lady
Dasha has a very bright personality! She is an interesting and charming lady!! Besides, she has a good sense of humor, she is cute and kind. This lady wants to love and be loved.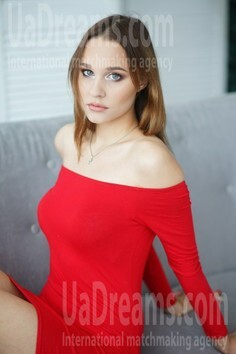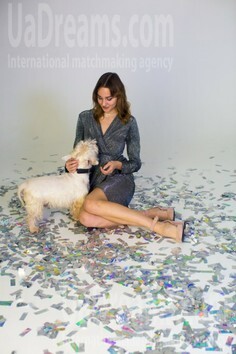 About my family
I grew up in a very good and friendly family!!! I love my parents. They are always ready to help me, they support me in everything and give me good advice. They are an example of love and an ideal family for me! I want the relationship with my future husband to be the same. We have three children in my family - me, my younger sister, and older brother. Because of this I also want a lot of children hehe)))
My future goals are
I am very purposeful. I love to set new goals and go to them. In order to achieve success, I need a loving man who will be with me. I want my man to support me, as I will need his support! My dream is a happy and friendly family in which there will be many children and love)) Despite the fact that my main priority is family, I also want to create my own creative business. I want to make all my dreams come true !!! I am sure that with the ideal man it will be possible.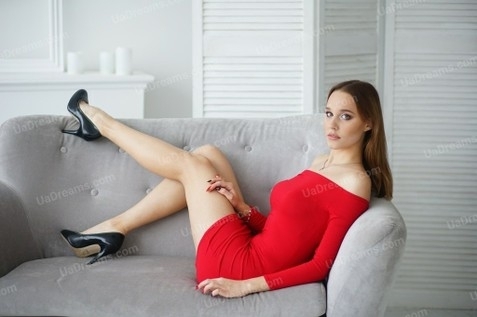 My typical day
A new day is a new beginning! That is why I want to spend it with benefits. Every day I wake up early in the morning, make breakfast, and go to the university. I love to learn a lot! Since I love art, I love to enjoy life and nature. I love walking around the city, taking pictures, and enjoying it! After class, I go out with friends or help my parents. In the evening, I like to devote an evening to self-development. I draw, read or look for new recipes for cooking))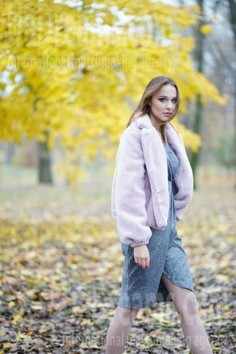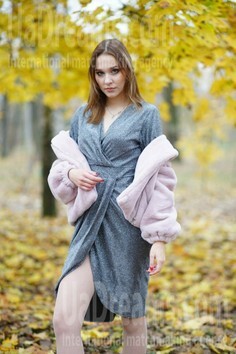 How would I describe myself
I am a completely positive and smiling person. Also, I like nature, learning new things! Besides the fact that I study at the university, read books and draw...I study in a modeling agency))) I want to be feminine and gentle, show my emotions, and be passionate. My man will be happy with me, as I will be beautiful and sexy all the time ;) Sport helps me to be slim and sexy, modeling helps me to remain charming and sweet.