Birth Date
Height
Weight
Eyes
Hair
Build
Glasses
She is
Smoke
Drink
16 August
165cm 5' 5''
60 kg 132 lbs
grey
brown
petite
Yes
right-handed
No
Socially
Field of activity
Services
Occupation
Nail technician
Marital status
Divorced and I have children / 1 girl
Children age
5 y.o.18 October
I'm looking for
Marriage, Romance, Friendship, Relationship, Dating, Traveling
Birth Date
City
Height
Weight
Eyes
Hair
Build
Glasses
She is
Smoke
Drink
I'm looking for
16 August
165cm 5' 5''
60 kg 132 lbs
grey
brown
petite
Yes
right-handed
No
Socially
Marriage, Romance, Friendship, Relationship, Dating, Traveling
Field of activity
Services
Occupation
Nail technician
Marital status
Divorced and I have children / 1 girl
Children age
5 y.o.18 October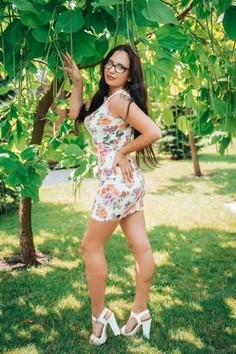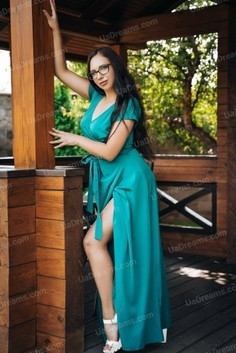 The type of man that I desire
I'm not searching for a handsome man to be my husband, as I know that beauty fades. I don't need my man to be rich and to have a lot of money, as I know you can't buy true love and happiness. I want my man to have a kind heart, nice personality and strong family values. I would like us to be best friends first of all and I would need to be sure that I could rely on my man in any situation. The type of man I desire should be loving, caring and not aggressive. Of course loyalty and honesty are very important traits in a man for me too.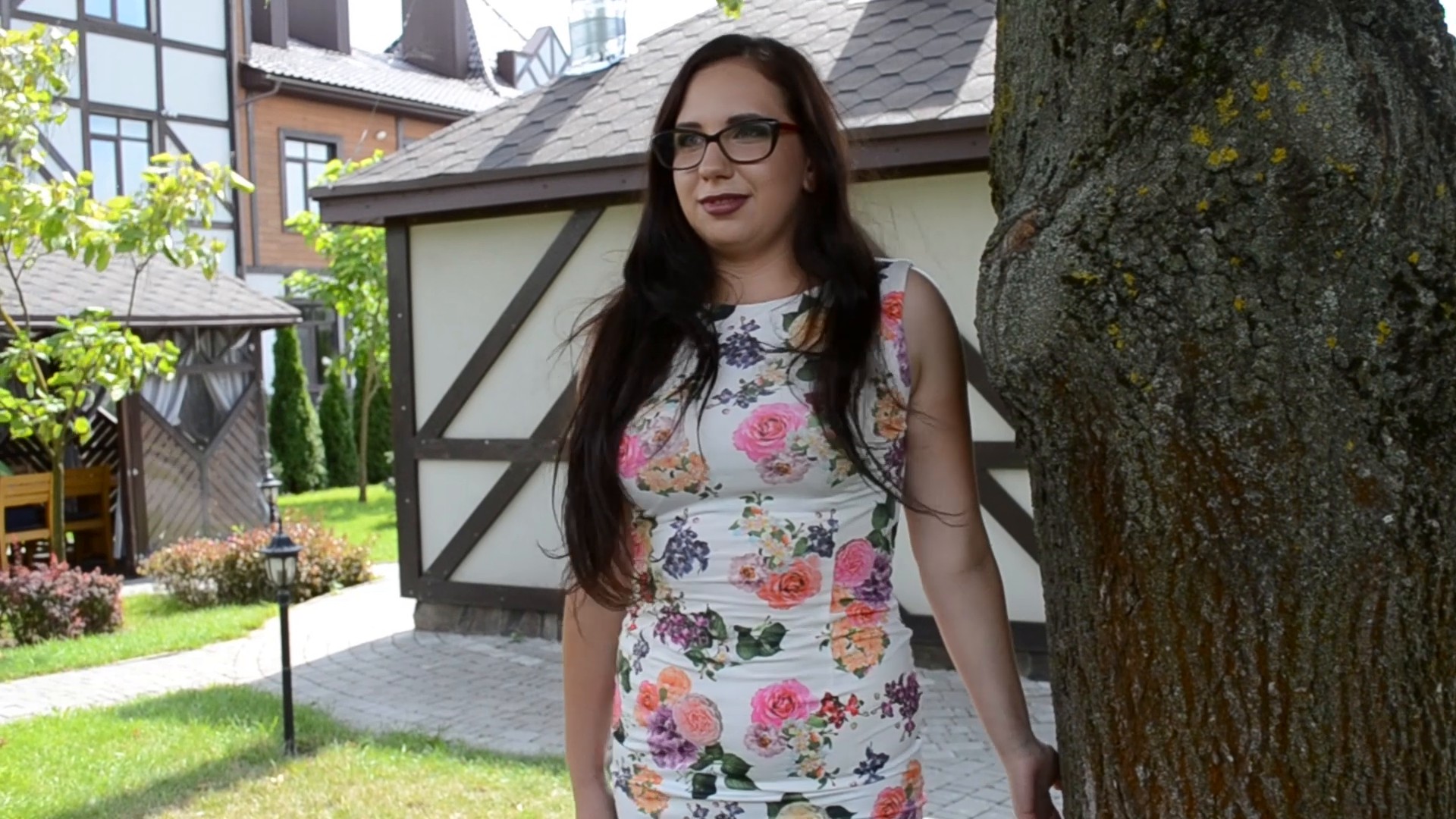 How would I describe myself
I'm kind, positive, family-oriented and romantic lady. I'm also very active and I don't like to be lazy, but of course there are such moments in my life when I feel a bit lazy.;) I'm usually in a good mood and I like to laugh and to smile. It always makes me feel happy when I spend time with my daughter and with my family, but it is my dream to have a wonderful family of my own and to feel love and care of my man every day. Of course I will be ready to give him all my love and care as well and I will do my best to become a good wife, lover and friend for him.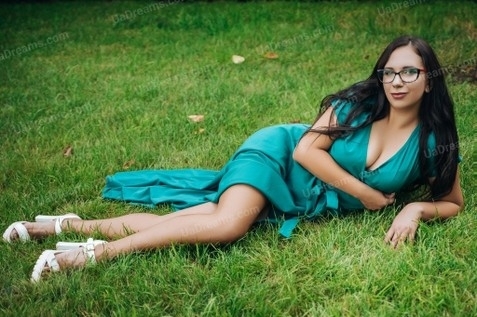 My future goals are
I don't have many goals in my life, as it has always been the most important for me to have a happy family. This is what I want very much, but I also want my daughter and my future husband to be proud of me. So, I will continue to work on myself and I will be always glad to learn something new. I started to learn some foreign languages when I studied at the university and I want to continue doing it. It would be also great for me to visit other countries and I would be ready to move abroad.I could continue my studies and find part-time job there if it was necessary.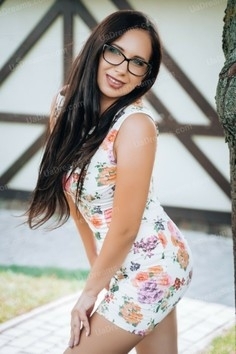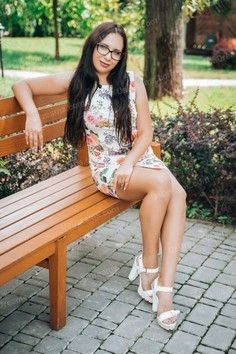 My typical day
I usually wake up early in the morning and cook a breakfast for me and for my daughter. Then I take my daughter Alisa to the kindergarten and go to gym or to the swimming pool. I like sport and I lead a healthy lifestyle. After spending time in a gym, I do my work. I like working as a nail technician and I'm glad that I can do my work from home. In the evening I take my daughter from the kindergarten and we go for a walk if the weather is fine. Then we have dinner together. I also meet with my family and friends sometimes.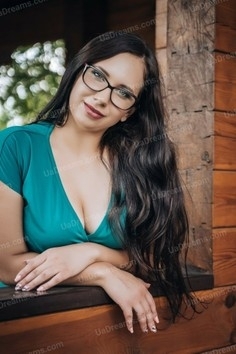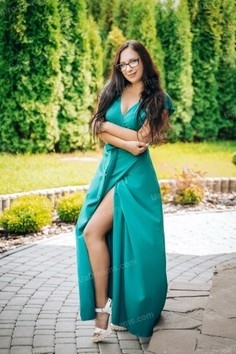 What I do in my leisure time?
I like to spend my leisure time with my daughter, with my family and friends very much. When the weather is fine, we like to go to the park or to some other nice places where there are different entertainments for children and adults. I do my best to stay in a good shape and I like to go to gym when I have free time. I also like to go to the swimming pool or to the lake with my daughter. I love cooking very much, but it is also nice for me to go out for a meal with my friends and with my daughter sometimes. I may read a good book or listen to the music in my leisure time.
Our personal opinion of this Lady
The lady is nice, cheerful, friendly and modest. She also seems to be a very caring and loving woman, who wants to be happily married and to find the man of her dreams.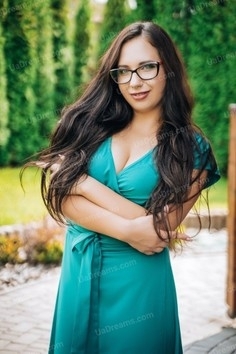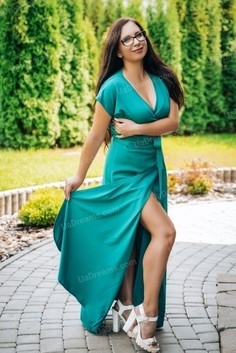 About my family
My family is not big, but we love each other very much and we are always ready to support each other. I live together with my daughter. Her name is Alisa and she is a very active, smart, talented and intelligent little girl. I'm very proud of her and I always enjoy spending time with my daughter. I also have a mother, grandmother and younger brother. My mother lives in a city not far from Lutsk, but we talk with her over the phone often and we visit each other from time to time. My grandmother and brother live here in Lutsk and I have nice relationship with them.