Birth Date
Height
Weight
Eyes
Hair
Build
Glasses
She is
Smoke
Drink
13 October
173cm 5' 8''
60 kg 132 lbs
green
light-brown
slim (slender)
No
right-handed
No
Socially
Birth Date
City
Height
Weight
Eyes
Hair
Build
Glasses
She is
Smoke
Drink
I'm looking for
13 October
173cm 5' 8''
60 kg 132 lbs
green
light-brown
slim (slender)
No
right-handed
No
Socially
Marriage, Romance, Relationship, Dating
Marital status
Single and No children
Want to have children?
will decide with my husband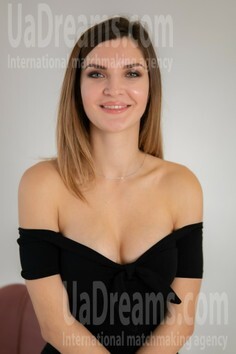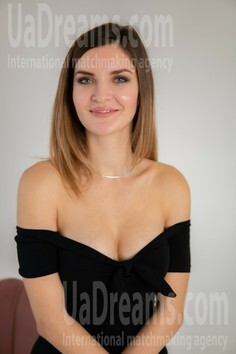 The type of man that I desire
I desire to meet a self-sufficient man who wants to build a happy family! I love hardworking and self-motivated men who have their aims and dreams in life. I love kind men with a great sense of humor! Although, the main criteria in choosing my partner is having true, sincere and mutual feelings!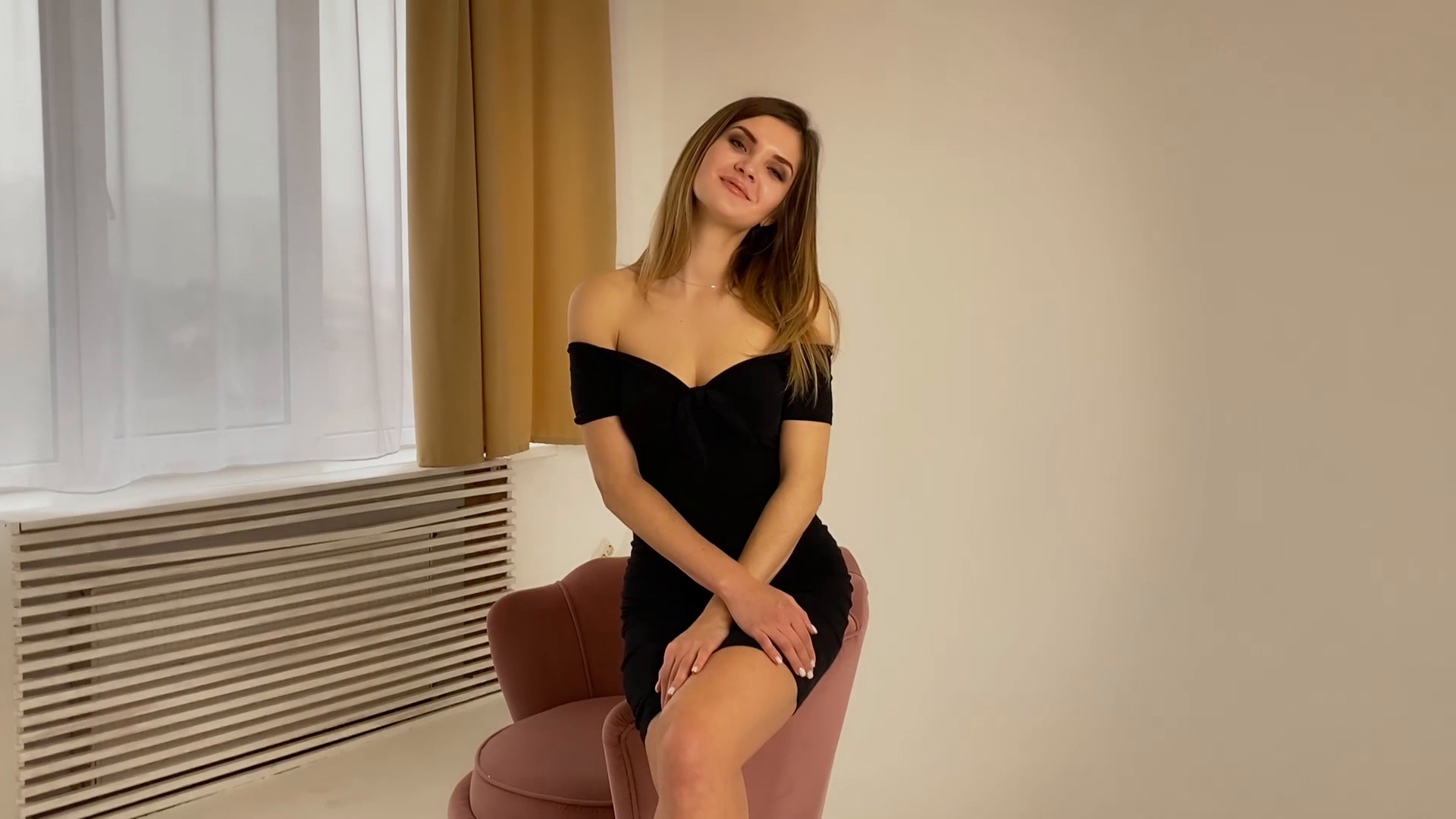 About my family
My family is so big! You can't imagine haha!! I have 3 older sisters! Poor dad haha! Joking! He says he is the happiest in the world to have so many girls around! I grew up in a wonderful family and I believe that love, trust, support and respect are the main qualities which you should show in relationship between family members!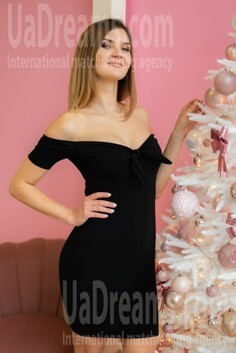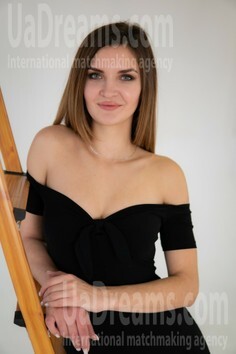 What I do in my leisure time?
I love to use my leisure time wisely! Yoga is my passion, so I contribute really lots of time for this! Also, I'm a sociable person that's why I spend lots of time with my friends! I am fond of reading and watching different genres of movies!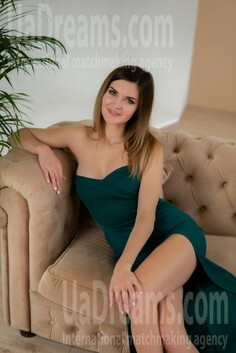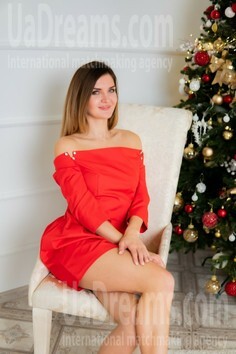 My future goals are
The main goal in my life is to be a happy person! But, what is happiness? I think, this conception is different for every person. For me, a happy person is a one who has a firm and loving family, the one whose passion became her career and the one who can share her positiveness and kind deeds with the world! Do you agree with this vision of life?
My typical day
My days are usually bright and energetic! I do yoga in the morning and then get ready for work. After my productive working day I relax doing the training in the gym. Then I cook something tasty and read! I love reading before sleep! My schedule can be different if I've got an idea to travel to a new place!
Our personal opinion of this Lady
Sofia is the mixture of a beautiful soul and great mind! It feels that she wants to build a great family and takes care of her beloved people!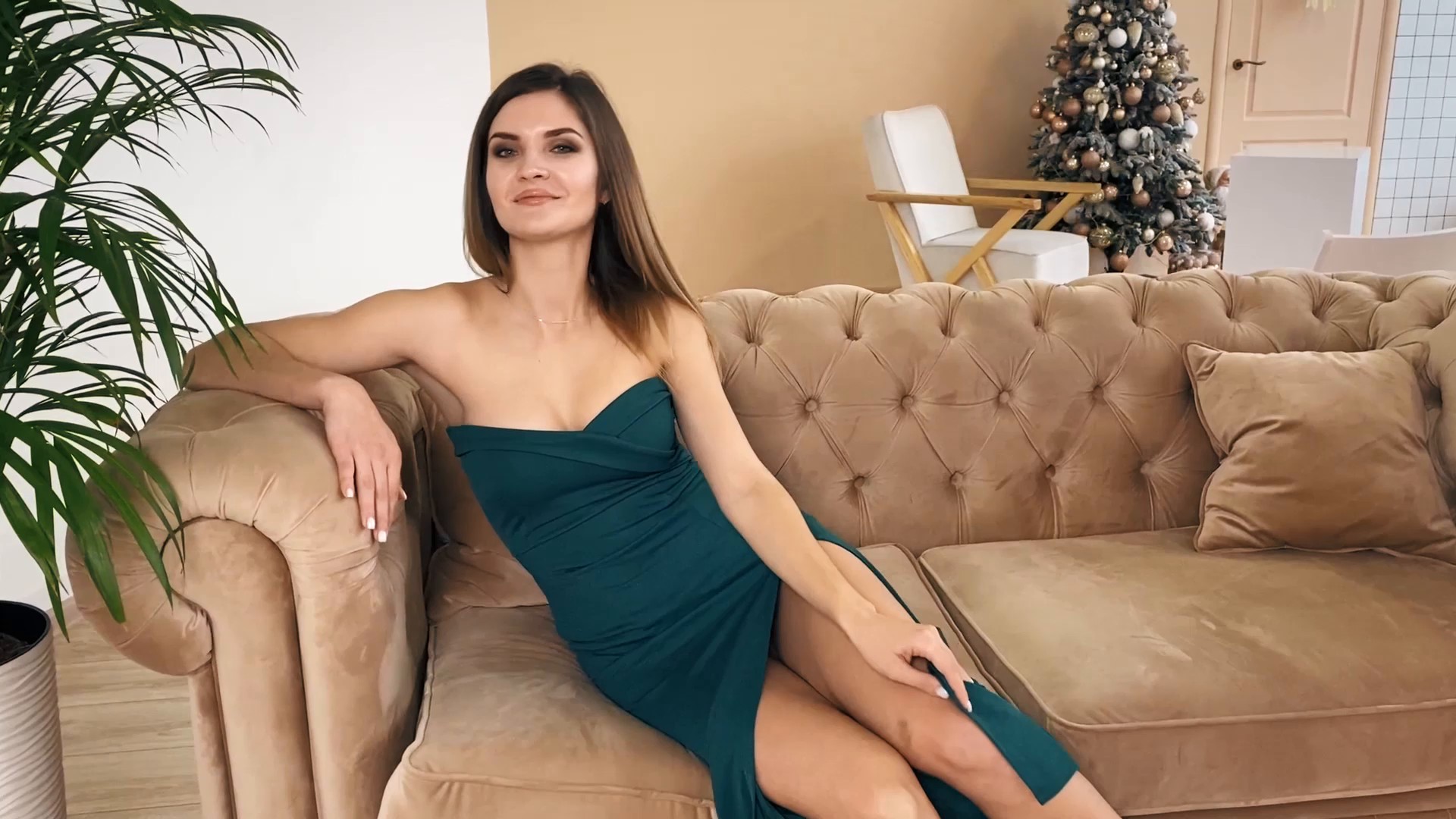 How would I describe myself
I hope that my dream of meeting the love of my life will come true with the help of this amazing site!